To integrate with Limeroad, follow these steps:
1. Log into Limeroad Seller panel. Link: http://seller.trunkroute.com/get/api_key
2.  A successful login will straightaway give you the API key. Copy it.
3- In Uniware, configure the Limeroad Channel following simple steps (Skip this if channel is already added and move to next step).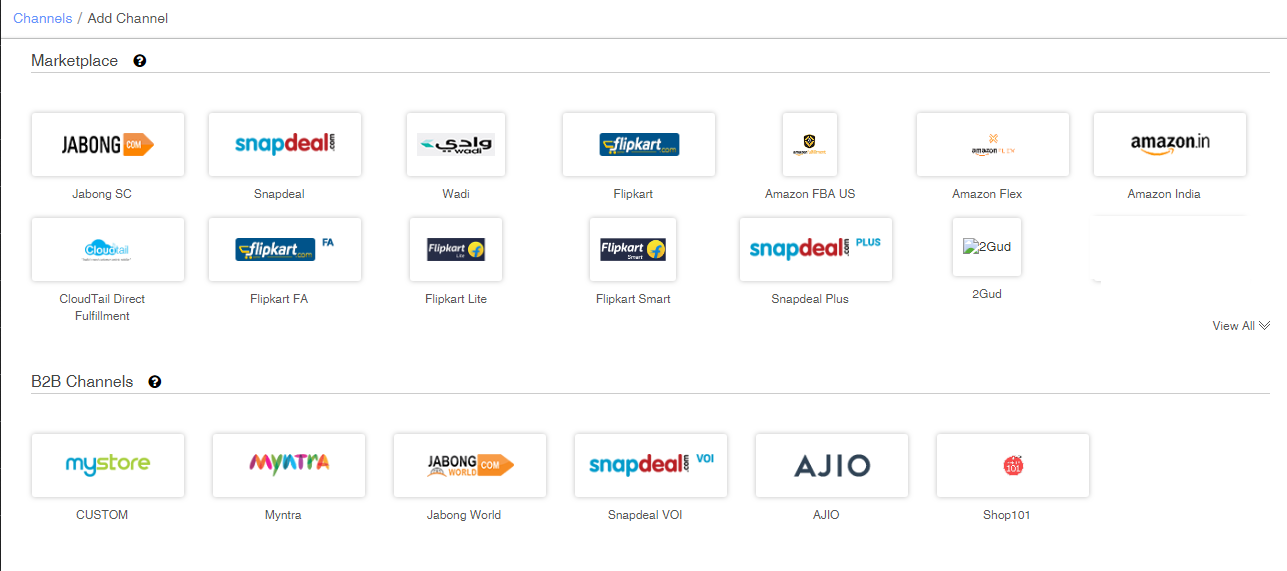 4- In the "Connectors" tab you have to fill the Seller login credentials along with the API key that you had saved in step 2.
5- Save the configuration.
Below are the important points needs to be kept in mind while adding the channel.
Complete order processing and inventory update will remain same as per standard process.
Order sync, inventory sync and catalog sync are available.
Invoices: Details to be sync from channel
Label/invoice /Manifest file will be fetched from channel.
Shipping is handled by channel.
Status sync will work for Dispatched/Return Status.
---