The sellers can easily identify the sale orders against which the inventory is blocked. This would let them release inventory whenever they want for other priority orders. 
Follow the steps given below to check the blocked inventory in uniware:
1.  Go to Products>Inventory snapshot to check the blocked inventory for a particular SKU code in uniware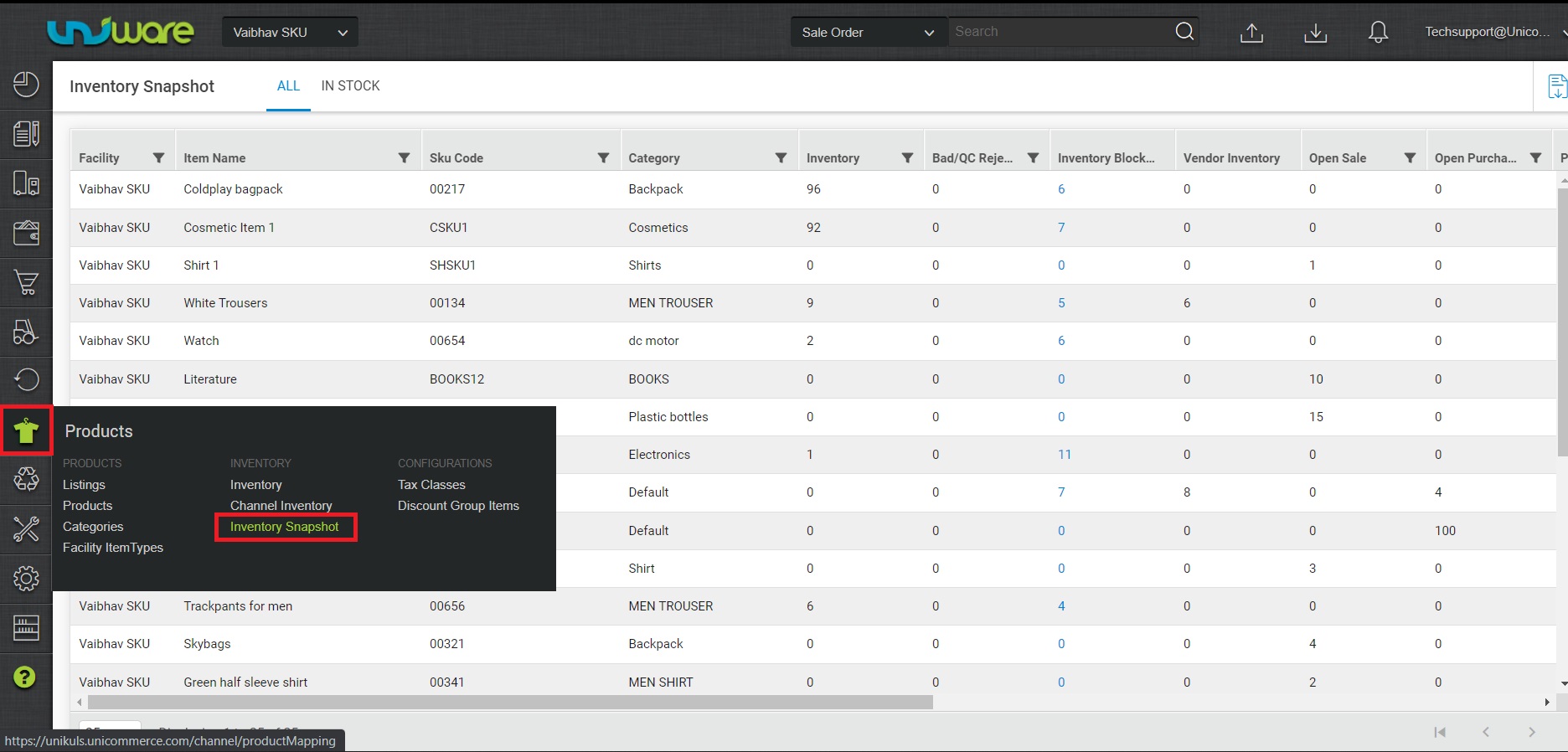 2. You can click on the blocked inventory column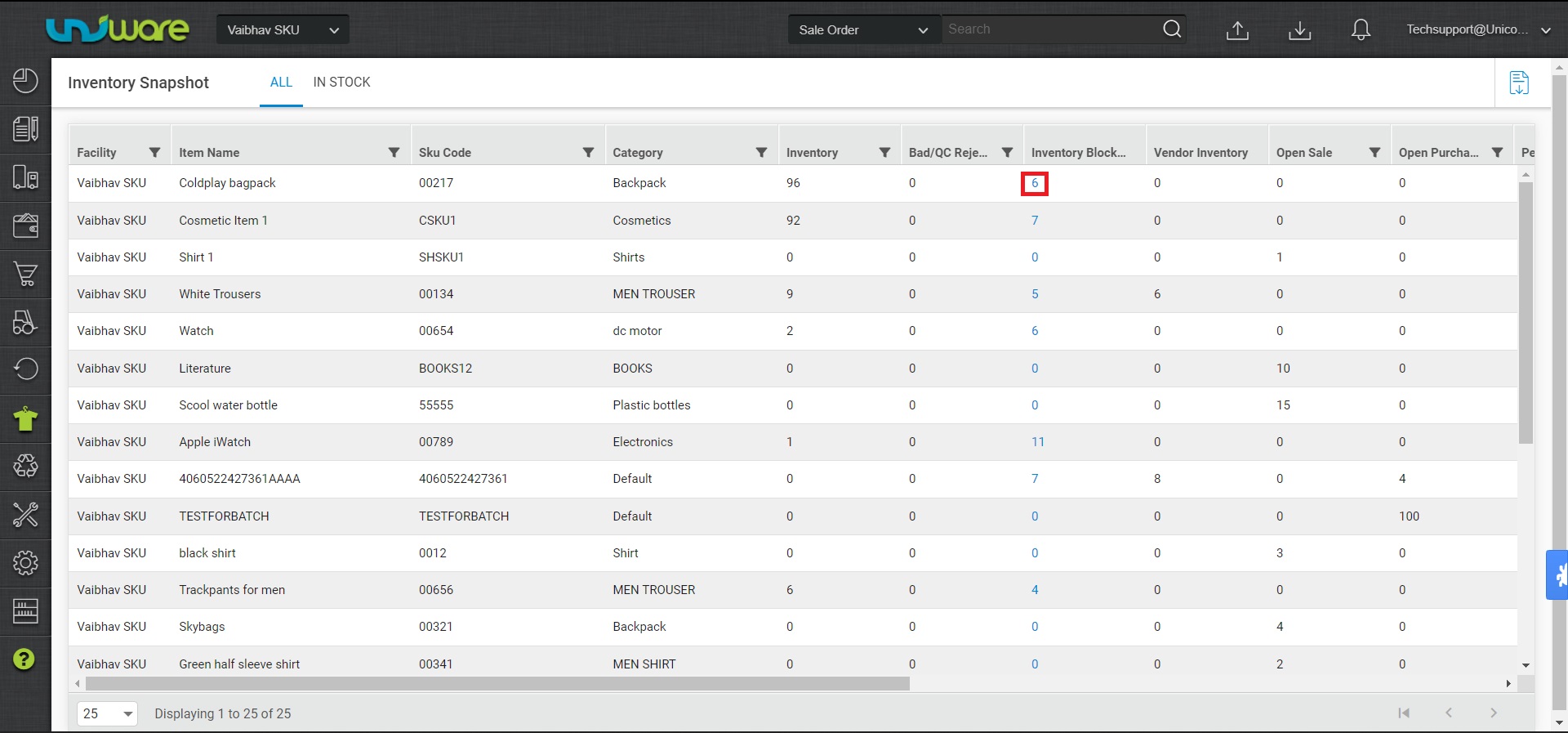 This will redirect you to the order items page which shows all the ordered items which are pending in uniware to be invoiced.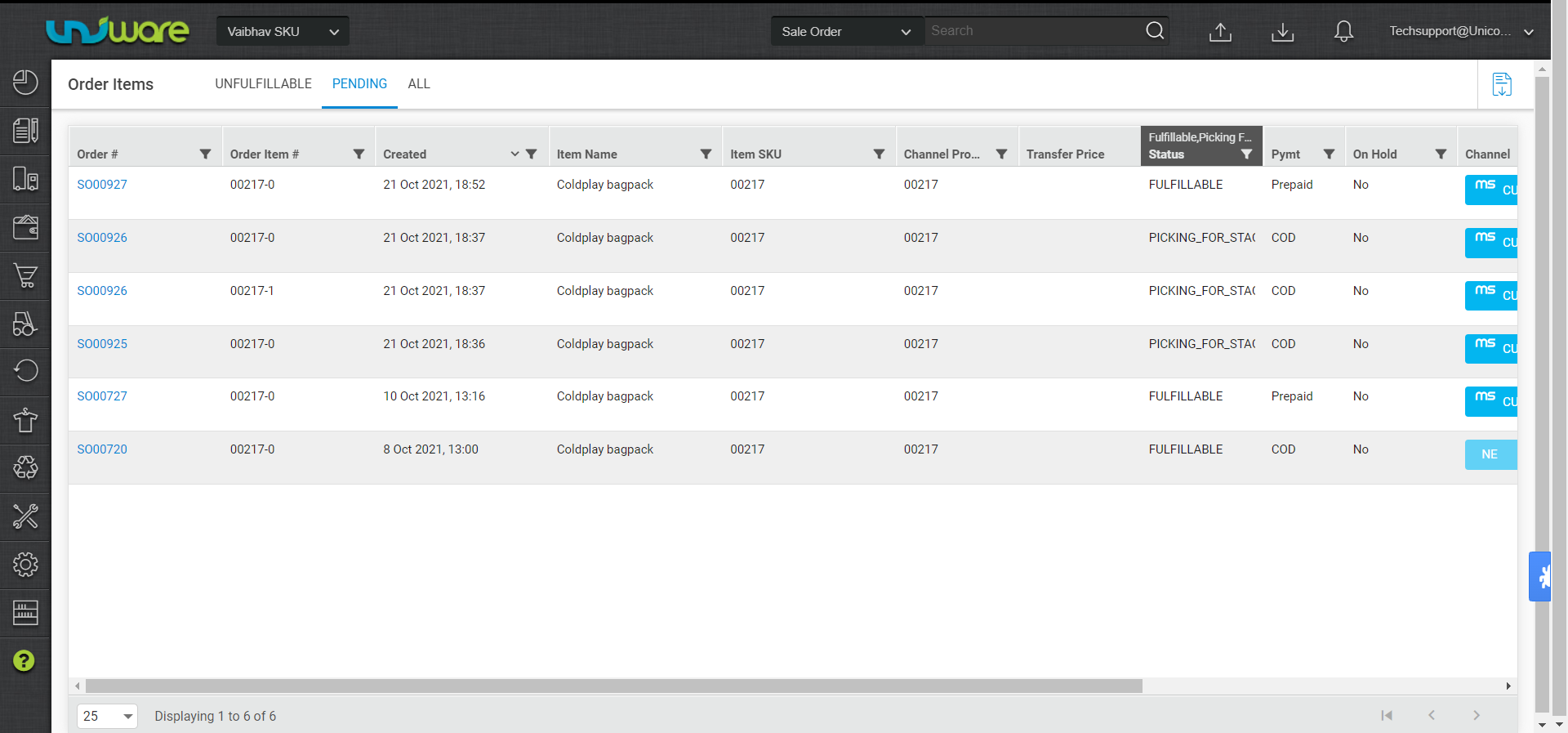 3.  You can take several actions as per your requirement for example- Release inventory to release the stock blocked by the order items. 
3.1  Get the export from the order items page from the highlighted icon on top right corner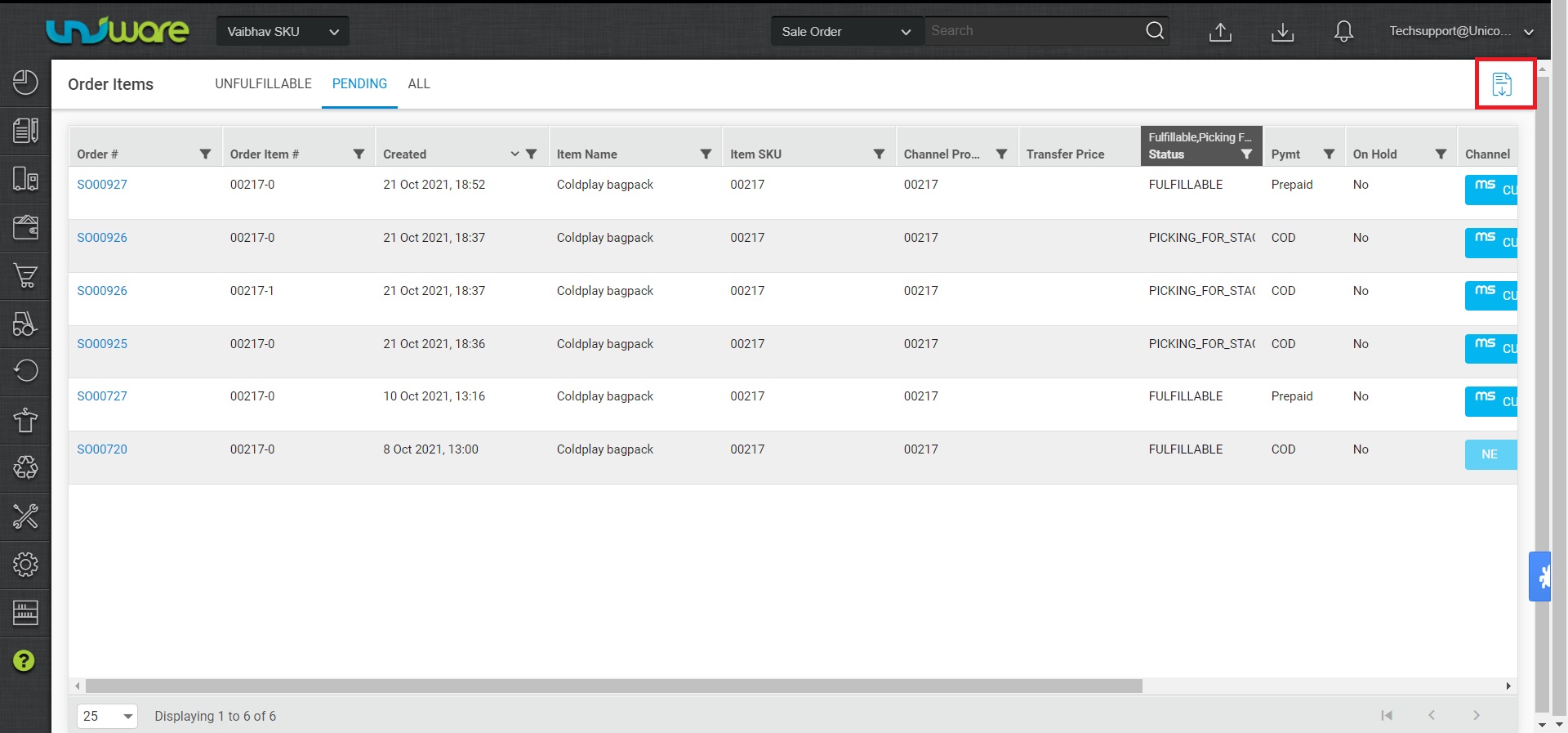 3.2  To release the inventory you can go to Tools>Import>Release Inventory, you can use the data that is downloaded in point 3.1 to fill this sheet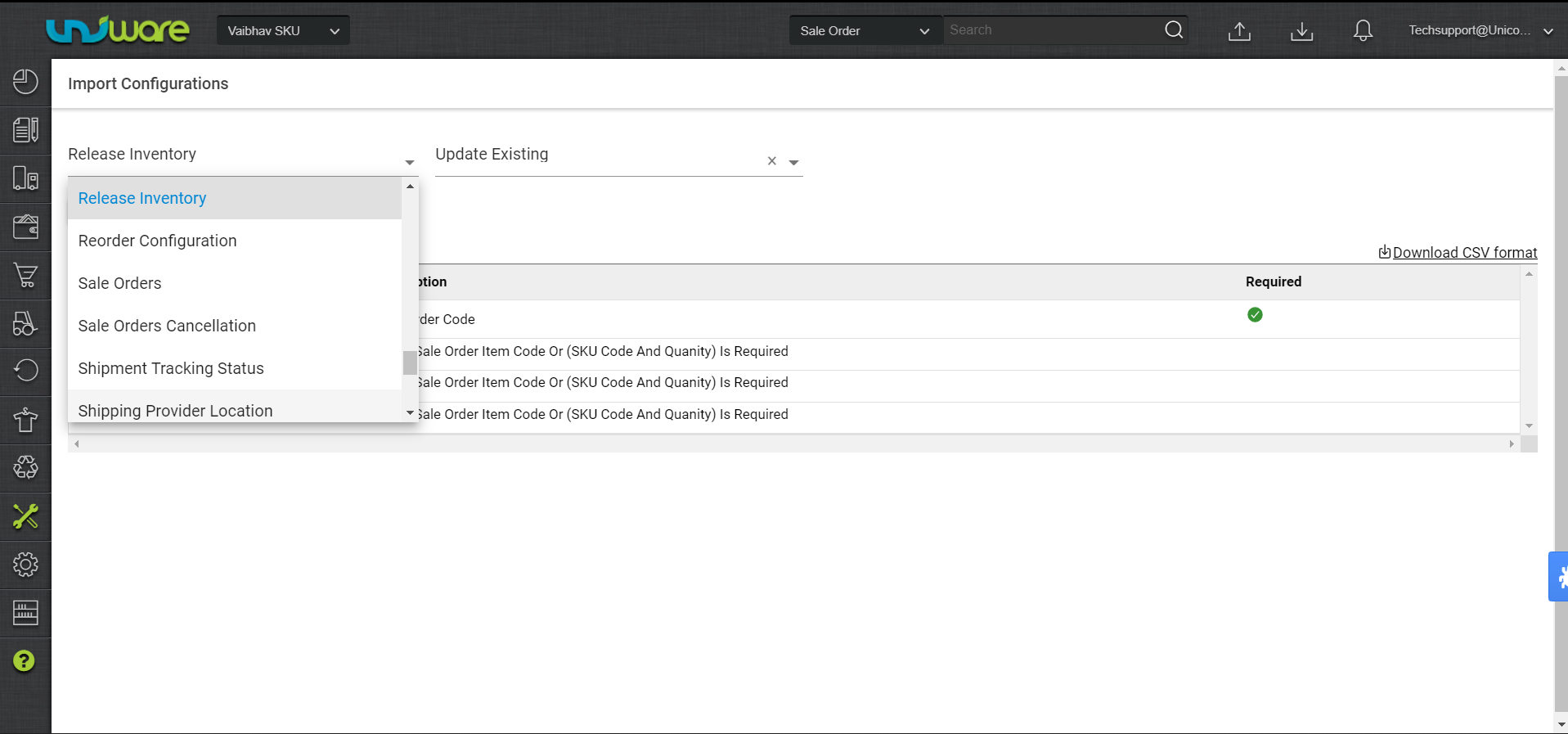 or you can follow this article to perform release inventory via the user interface of uniware –