Creating a user in Uniware is a very simple process.
1. On the path Settings -> Users, check the exiting users within the system.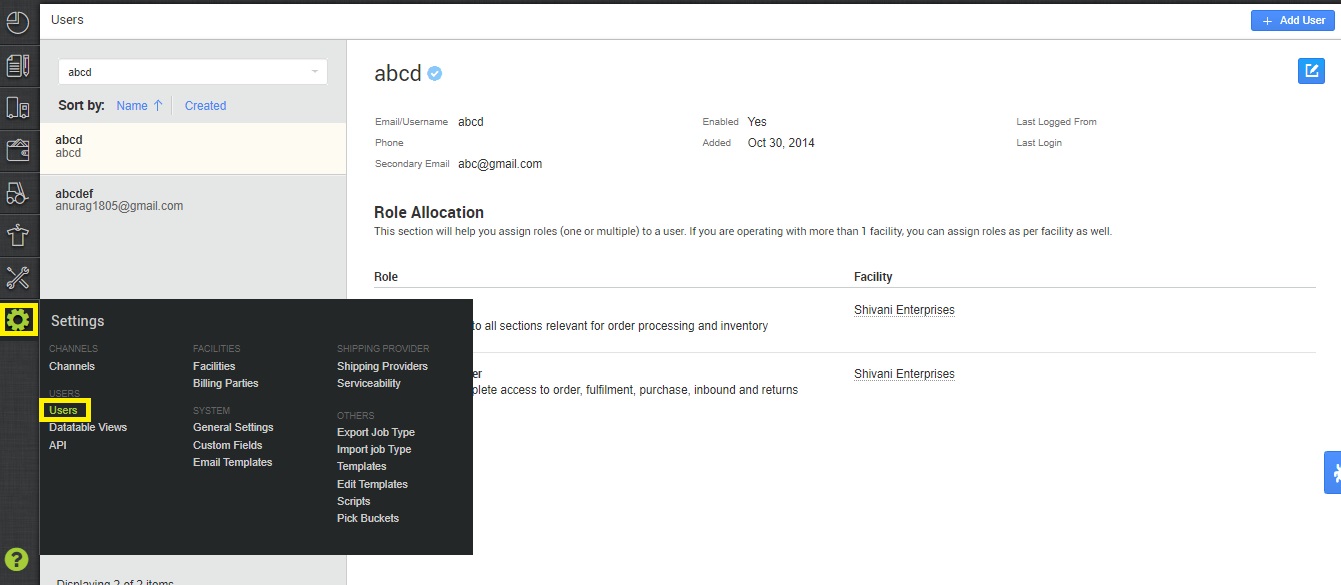 2. Click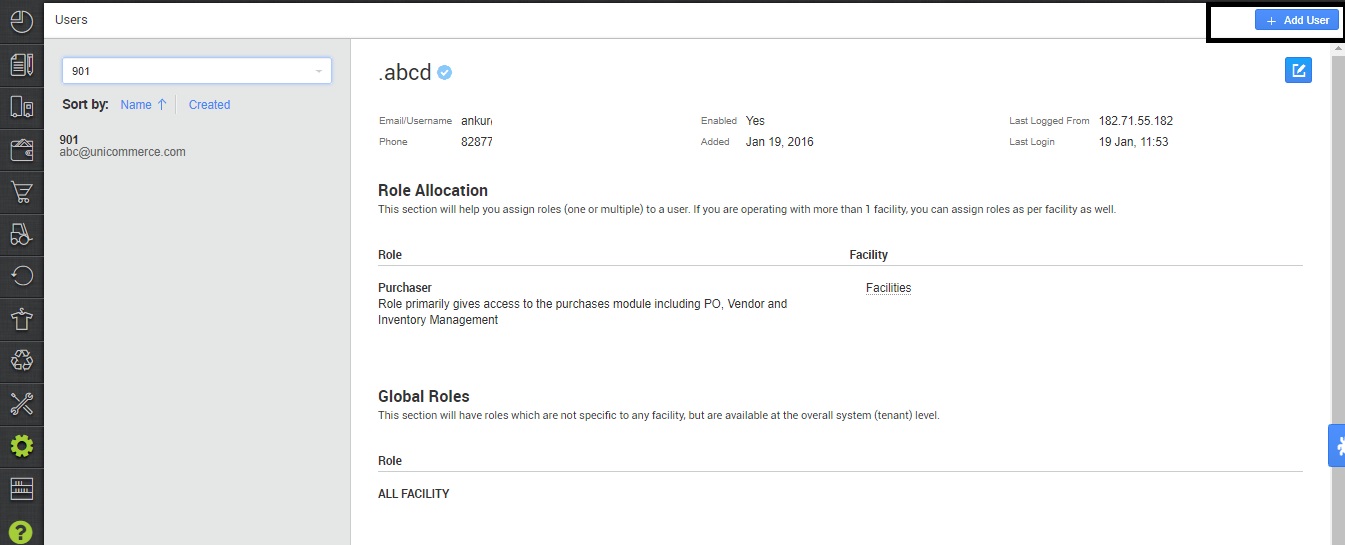 to create a new user.
3. The form to create a user contains the following fields:
Save the user details.
4. Please understand that a user can be assigned a role within a facility. This way his role will be restricted. But if you have multi-facility set up and need a role accessible across warehouses, then assign him a global role.
You can easily identify what a role means by checking its description.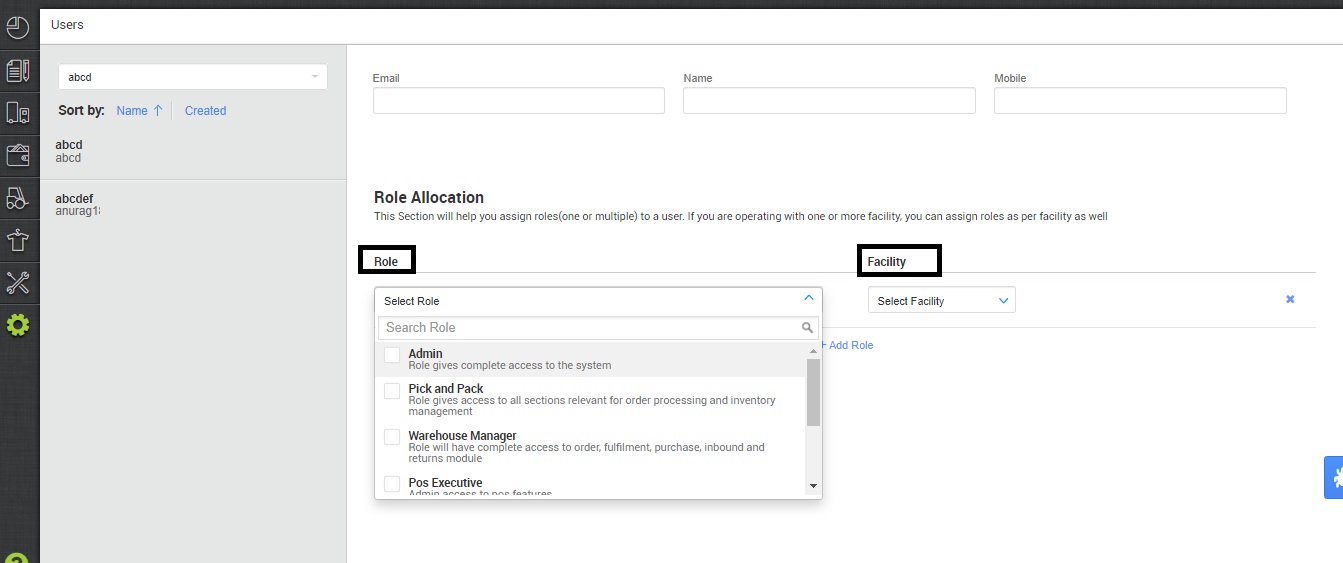 5- Open your Gmail and find a mail with "Welcome to Uniware!"
Click on the "Verify" button.

6- Now set the Password for your Uniware account.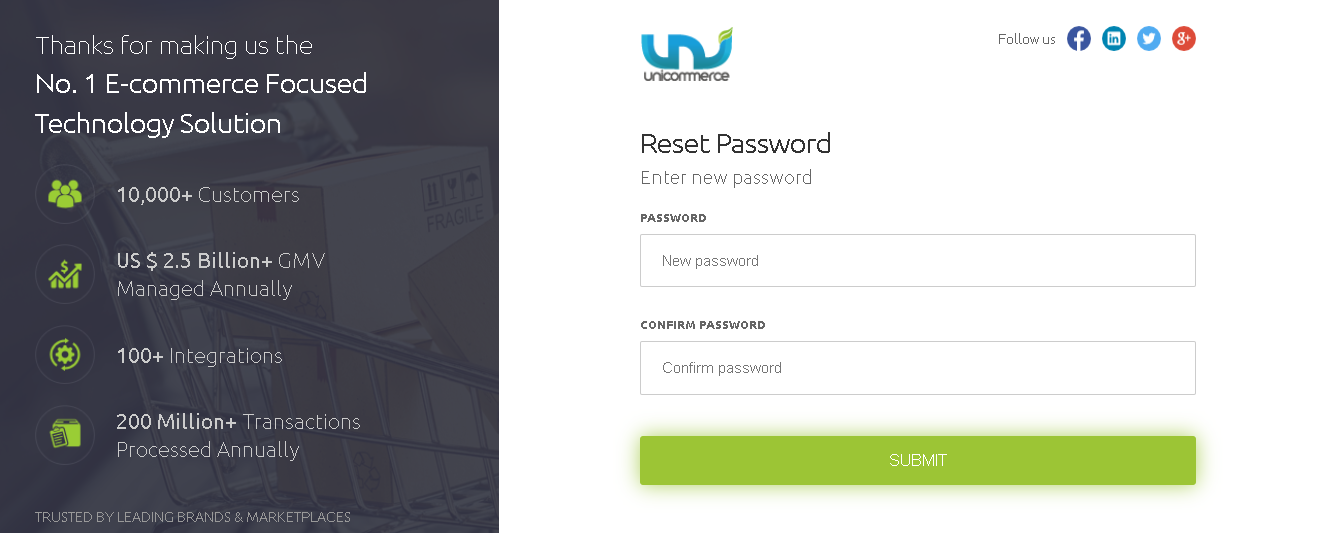 Now you are ready to login in uniware account by same link
---
Learn about how to edit a user
How to edit an existing User details or disable an existing User?
Other functions available on the User Page
Roles in Uniware: Professional