A:
To download Manifest in CSV,
1. Follow the path Fulfillment > Manifests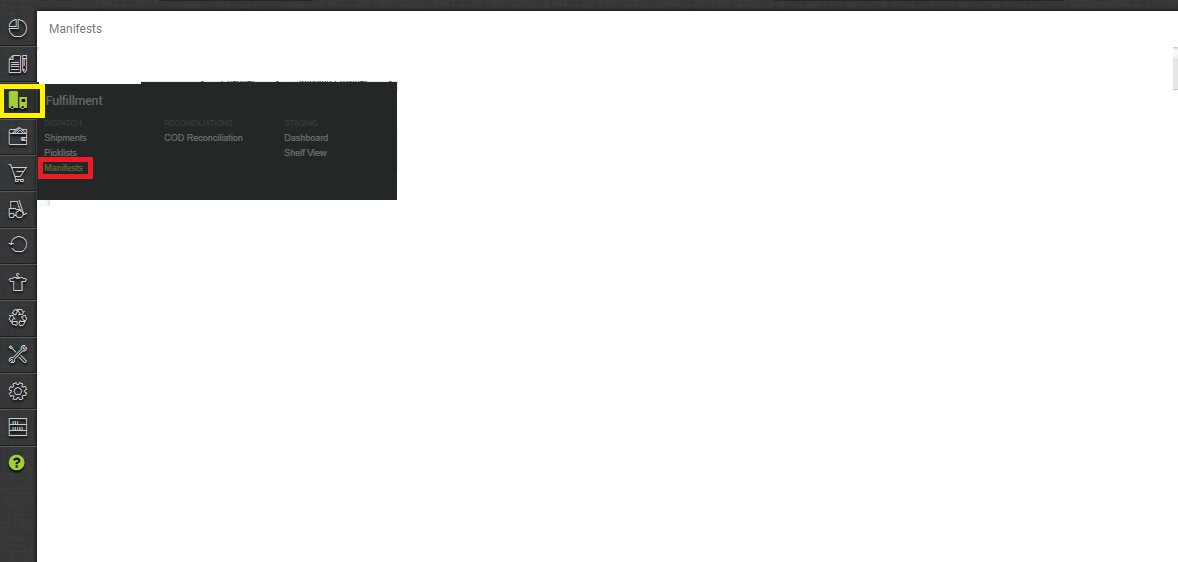 2. You can see all the existing manifests in Uniware. Now open the manifest by clicking on the respective manifest number.
3- On opening a particular manifest you can see the option to download the Manifest copy as CSV file.
4- You can print the manifest PDF also. This can be accomplished by clicking these icons on the top right side of the page:

---
---