A:
Before going ahead with the explanation of the steps, Please note that the account deactivation can be due to following reasons:
The client demands account deactivation willingly.

The client signed up with us but did not go live with the system within 30 days of registration.

No order processing for a continuous period of 30 days.
If any of these is true then the client account is deactivated from the Unicommerce system.
However, you can follow these simple steps to reactivate your account:
1-  Login to the Unicommerce system – on the same URL which existed for your business. https://auth.unicommerce.com/login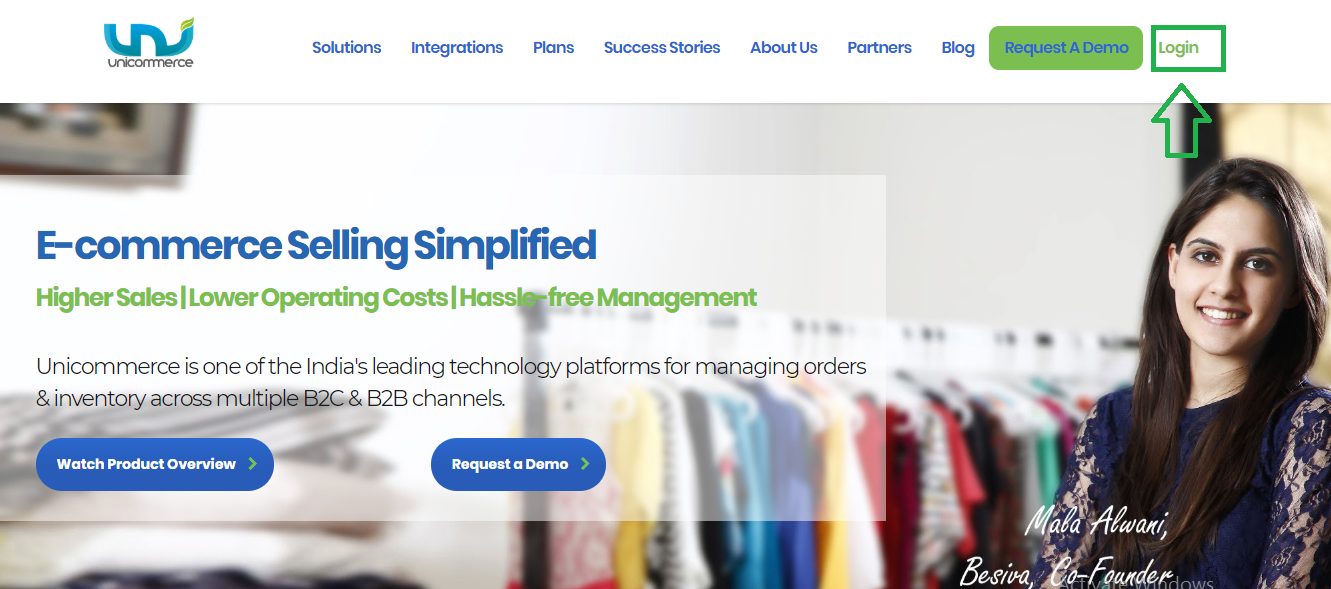 2- As you enter the correct username and password you will successfully enter into the system. In case you don't remember your password then press "FORGOT PASSWORD", the system will ask for your email ID or phone number to reset the it. for more details Click Here.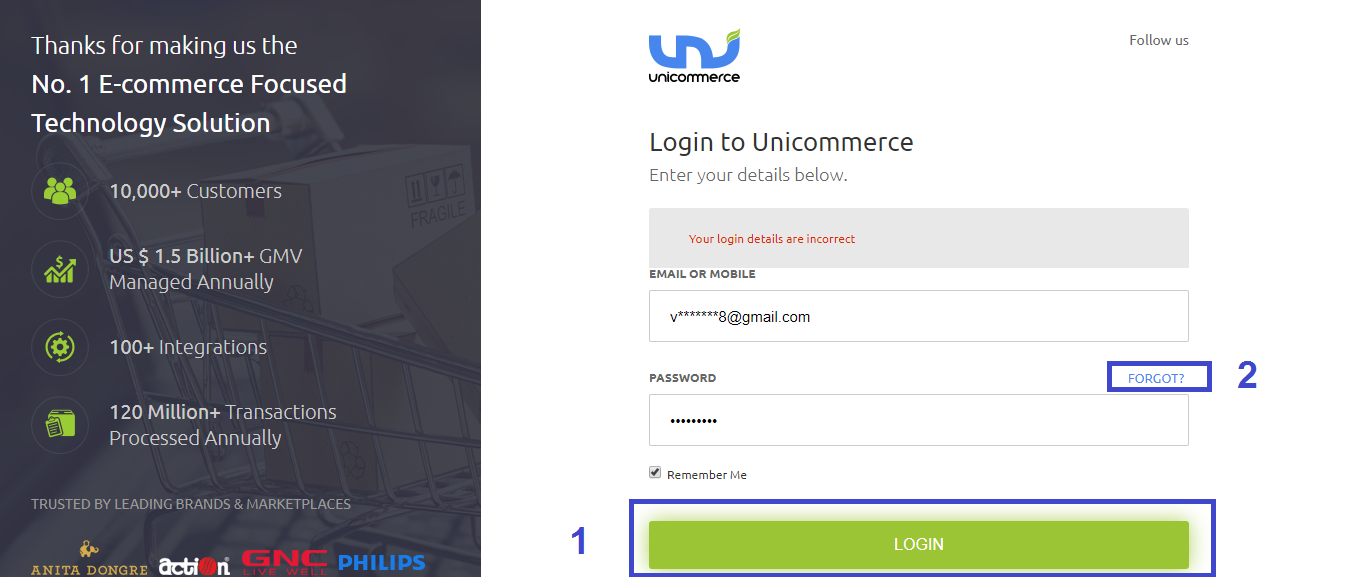 3- After reseting the password successfully, the subsequent screen reiterates that your user account has been deactivated and asks you to enter your registered mobile number to send a verification code or OTP (One Time Password).
4- After completing mobile verification, the system will display all the recharge options, showing the credit amount and validity for each value. Select the recharge option and hit the button "BUY NOW".
5- Follow the simple buying steps online:
Select Billing Address
6- You can select to pay online or by cheque.
7- Once you go back to your account, the system asks whether or not the previous data be maintained, or you would want to start afresh.
Choose your option and Reactivate the account.
8- And you will successfully get back into your own account with the new balance.
In case you are still facing any issues in reactivating your account, you can write to us at customersuccess@unicommerce.com , and we will get in touch with you.