Order's Shipping Package can be easily marked dispatched by importing files from the system.
Follow these simple steps:
1- Follow the path Tools > Import
2- Select the "Force dispatched shipping Package" in the Import type.

3- Download the csv file from "Download CSV format"

4- Now fill the data for respective shipment details with the mandatory field and save the file.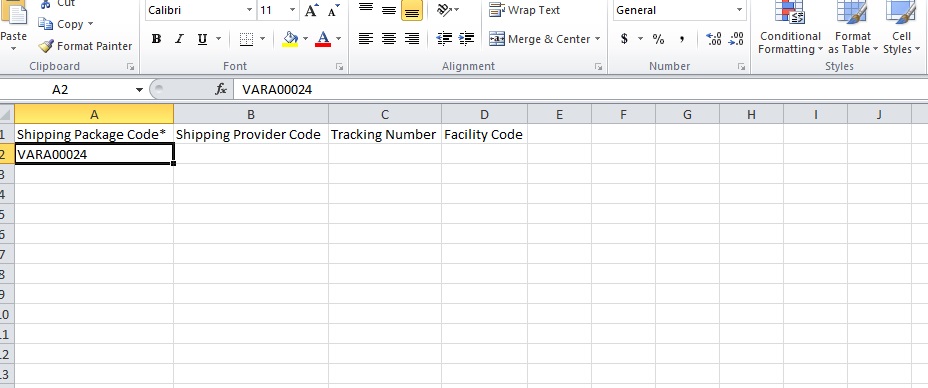 The meaning of all the mandatory fields is explained here:
| | | |
| --- | --- | --- |
| Column Name | Description | Required |
| Shipping Package Code* | Uniware Shipment Code | Mandatory |
| Shipping Provider Code | To dispatch the shipment by the desired shipping provider | – |
| Tracking Number | AWB number of respective shipment | – |
| Facility Code | warehouse or facility by which shipment processed | – |
| Skip Channel Invoicing | To dispatch shipments which are in not Packed yet, use 1 to Skip Channel Invoicing. | – |
5- Save and upload the file through the same option. Update the given template with the values as in the exported file (as discussed in the step above).
Now save this file and import from the same way where you had downloaded the file earlier.

6- Check the import result and check the shipment in resulted dispatched status under shipment tab.
Note:
In this way, Shipments can be force dispatched that are in pending in uniware.
You can also assign the shipping provider name and AWB of the respective package code and dispatch by the same sheet.
---