Uniware provides inventory ledger report for checking the stock availability on a particular date.
This feature  is available in all versions i.e Standard, Professional and Enterprise.
How To Download Report
Path: Dashboard > Other Report
1- Select the report type "Inventory Ledger"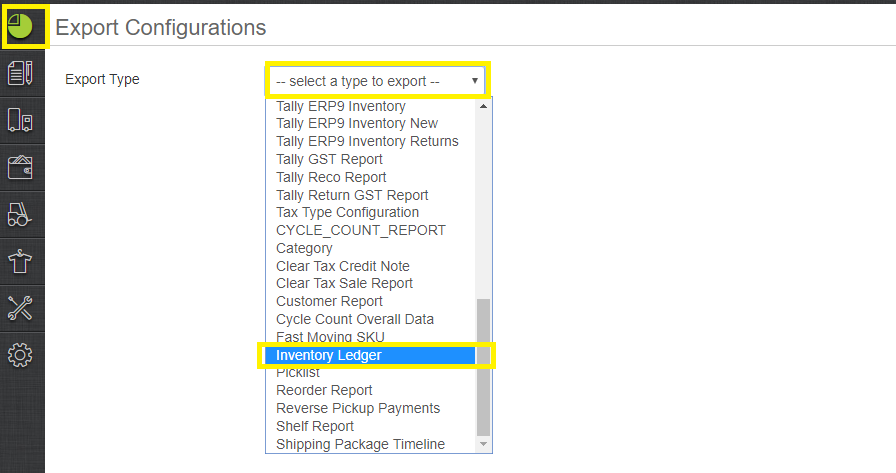 2- Select the columns as per your choice also select the SKU code and  Date Range check marks

3- Download the file and check the result in that as per your request.

How To schedule report
Click on "Create scheduled report". For more click here "How to schedule reports?"
Advantage of inventory Ledger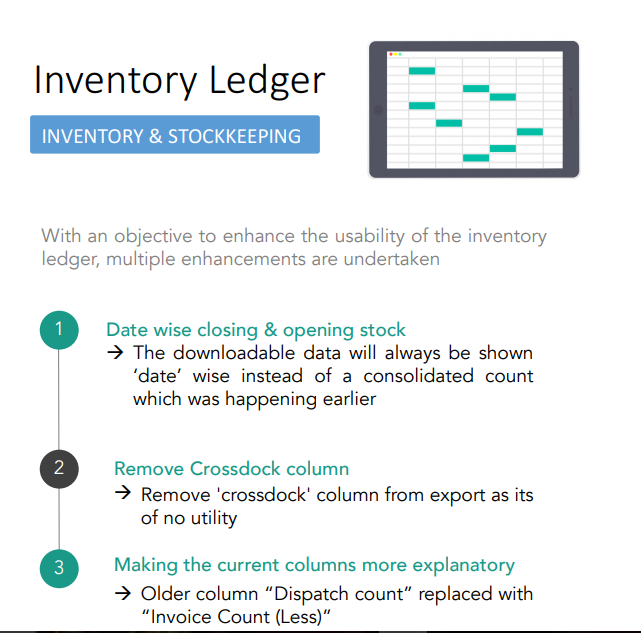 Note: the last data will show till the date range on which feature was live.
To know how to export others report from uniware Click Here
To know how to export Inventory Adjustment report from uniware Click Here