Sellers can search any Item Barcode to see the detailed information in Uniware. 
It will help the warehouse audit and stock analysis to match the product's stock information on the system and per physical stock.
Applicability
Version:  Enterprise
Traceability: ITEM
You can follow the below steps:
1- UI Navigation | Main Menu (Materials ) > Search Item, search for the Item Barcode.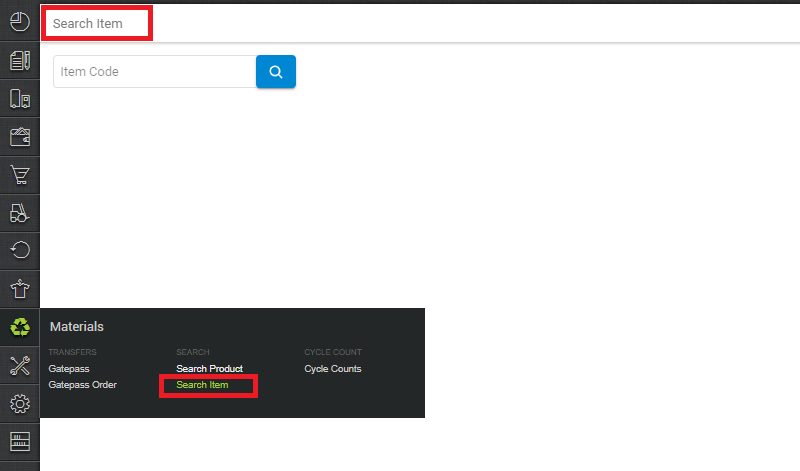 2- For the searched barcode, it shows all the related inventory heads that contain the stock counts.
3-  Here you can take action to mark the barcode as bad stock. The stock will be adjusted as per action taken on inventory.
Activity Detail
With this option, the user can check the Barcode update history with all related details.